Bag Give-Aways
Free Report

Reveals The 7 Secrets to Winning Your Campaign - Big!
Litter Bags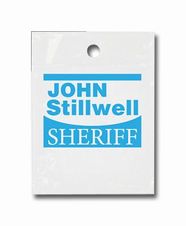 View Product
Don't let them name fool you - This is no trash bag! Fill these bags with Campaign Literature!
Eco-Friendly Litter Bags make distributing your information easy!

Perfect for filling up with your campaign products or literature and leaving at doors or give-aways at events and debates.
Grocery Totes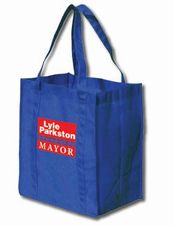 View Product
The 21st Century Grocery Bag!
Our Reusable Grocery Totes are made from Eco-Friendly fabric!

Deep gusset and a removable bottom make these totes washable and large enough to carry big and heavy loads.