Pens & Pencils
Free Report

Reveals The 7 Secrets to Winning Your Campaign - Big!
Custom Pencils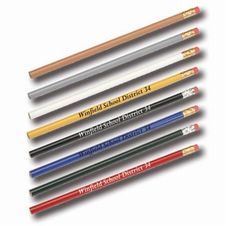 View Product
Classic Wood Pencils with Colorful flare!
Sharpen your chances at a victory with our custom campaign pencils!

Natural Wood No. 2 pencils are perfect for school functions or for any political candidate who want to promote their love for students and education!
Pens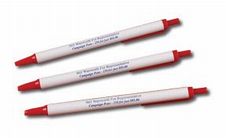 View Product
White Barrel Click Pens with Color Tip options!
Personalize Campaign Click Pens you won't be afraid of someone stealing from you!

Our white barrel click pens come standard with black ink and are offered with a variety of color options for the tips and ends.